April 9, 2015 12:15 am
Today we released SoundSeeder v1.2.0.
It brings a new Sleep Timer to define a shutdown time for the SoundSeeder Music Player.
The update also includes a bunch of bugfixes and minor improvements.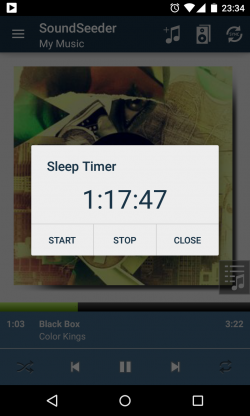 As always, the new version is available on Amazon, Google Play and XDA.